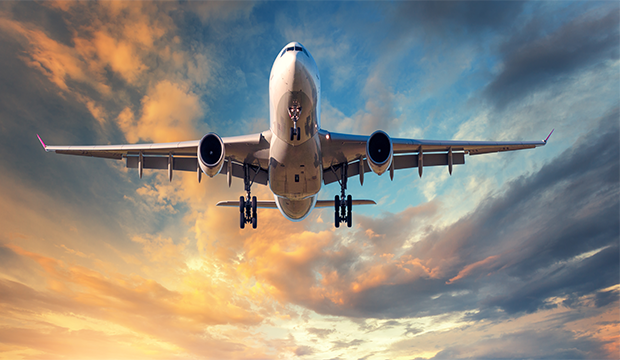 To get on the plane no longer require a passport or boarding pass: a smile and the time of a photo are enough. To make this possible it is the airline British Airways , which is experimenting with a biometric recognition system of the face at the gate of some airports.
Facial scanning technology is developed by the company Sita (International aeronautical telecommunications company), and consists of automated boarding gates with biometric technology. The integration of the US border and customs police systems with those of the airline makes it possible to check the identity of passengers more quickly.
The novelty is now being tested at Orlando International Airport on direct flights to London. Instead, in November it started to be tested in Los Angeles where, explains British Airways, "it allowed to board 400 passengers in 22 minutes, less than half the time normally required".
"The boarding with a smile" from the Orlando airport is just one of the applications of biometric technology developed by Sita. Biometric self-service gates for border controls are already active in the Italian airports of Naples Capodichino, Rome Fiumicino and Ciampino and at the Marconi airport of Bologna ", commented the president Sita for Europe, Sergio Colella.