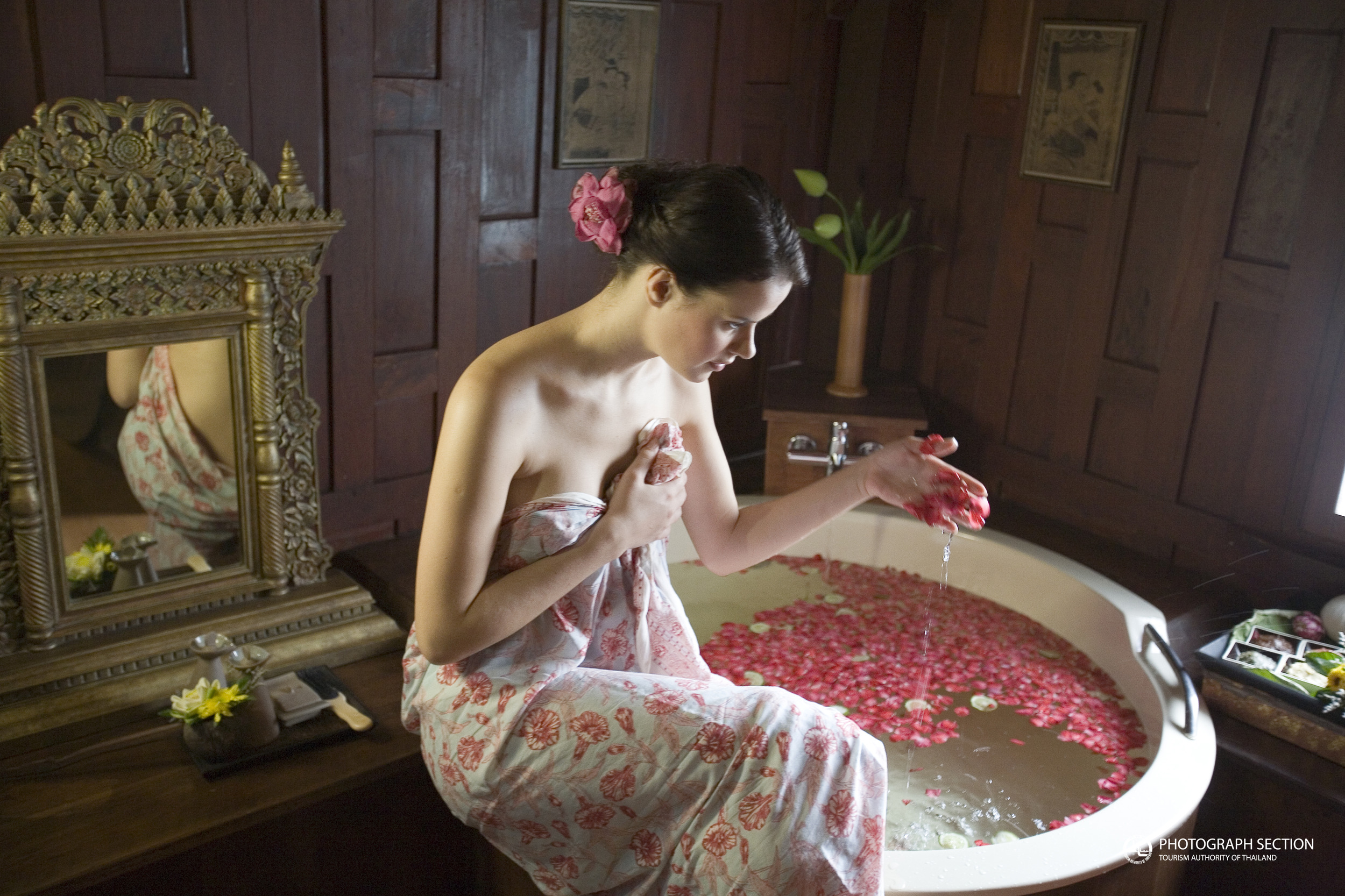 For the stressed of the third millennium Thailand is the right destination. New realm of well-being, historically and touristically famous for its welcoming atmosphere of tropical relaxation, is returning to the limelight for its therapeutic massages beloved (especially by men) now finally guaranteed by new and reliable regulations. With its long history of traditional medicines and Buddhist meditative practices, the "Kingdom of Siam" has long been the most popular place for those wishing to indulge in an exotic journey by including the pleasure of being pampered by expert hands in the tour. and a swim in the sea.
But in the past these treatments were not always positive "experiences", for hygiene, performance seriousness, uncontrolled costs. Thus, over a decade ago, the Thai Ministry of Public Health established that all spas should register with the Ministry's Medical Registration Department (or a health office in the provincial areas) to raise industry standards. This has greatly strengthened the profile of this industry, bringing its credibility to the highest level.
The government has worked with private sector operators and the "Thai spa association" to develop specific standards for the Thai spa industry, giving an extraordinary example to the rest of the world. Together they took a step beyond current practice to include regulation and especially to ensure that tourists apply the standards in compliance with legislation. Today the curative aspect has been added to the tourist aspect and Thai spa treatments have become more a necessity than an experience. Medical tourism based on the concept of spa has become a global phenomenon and Thailand is the leading country in Asia, managing to earn the excellent reputation (once rather controversial) of "kingdom of the spa" in Asia, thanks also to the number and quality of the centers. Many of them are classified as the best in the world, the fulcrum of an exponentially growing business year after year.
But the reader who is not practical will ask himself what is special about a Thai massage?
The traditional massage, the Thai massage (Nuad Phan Thai Boran in Thai) is a massage method practically unknown to most because until not many years ago it was practiced exclusively in Thai Buddhist temples. Old millennia, its origins seem to reside in ancient Indian culture. The Thai massage includes a calibrated series of pressures, muscle stretches, kneading of the soft tissues and the connective layer, joint mobilization.