Forget about Rome: it's time to explore the slow and sensual Sicily. This is the message contained in an article by Forbes , written by the journalist Anthony Grant : it is a real eulogy to the new Italian airline, Air Italy , which will be able to get foreign passengers down no longer only in Rome Fiumicino , but also at the foot of little-visited Bel Paese's jewelery. "It was too expensive for Americans to get to Sicily, but now, thanks to the disorganized Italian aviation system, all this is going to change," reads the article.
"Exactly – continues Grant – Air Italy, a new airline, is the answer to all your prayers like 'take me immediately to Sicily.' Not Alitalia , the national airline that has declared bankruptcy several times over the change of clothes Lady Gaga The new company was born on the ashes of another one you may never have heard of: Meridiana, founded by Aga Khan IV and based in Sardinia, has earned the second place over time ".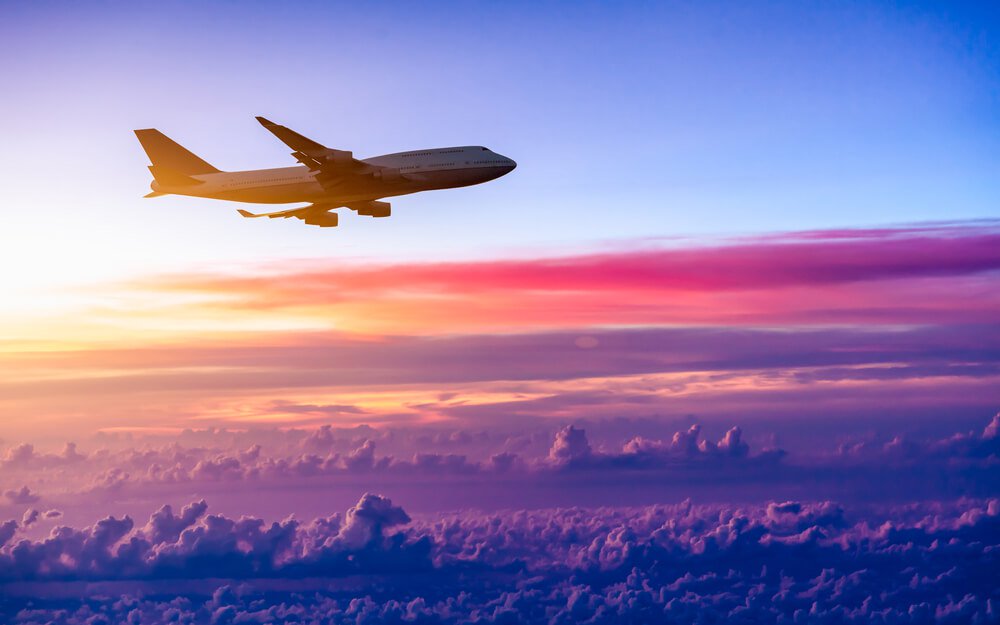 After the purchase of 49% of the company by Qatar Airways, which took place last year, things have changed: first of all, underlines the journalist, "non-stop flights will be scheduled from North America, then also from New York and Miami, towards the coolest cities in Italy ". "But the best news is that two fantastic Italian places will soon be easier to reach: Palermo and Catania ". The service from the New York JKF airport to Palermo will start on the first of June, while the one that will reach Catania will start on the first of July.
And, according to the journalist, it is worth visiting both Palermo and Catania: Palermo because it 'blooms like a rare and exotic orchid in the unique greenhouse of the Mediterranean' and Catania for its vibrant markets and for the sight of Etna. Prices will range from 900 to 700 dollars, but for an American on holiday nothing more surprising than to get off the plane and find yourself immersed in the true sweet Italian life.